Sports Current Affairs 2022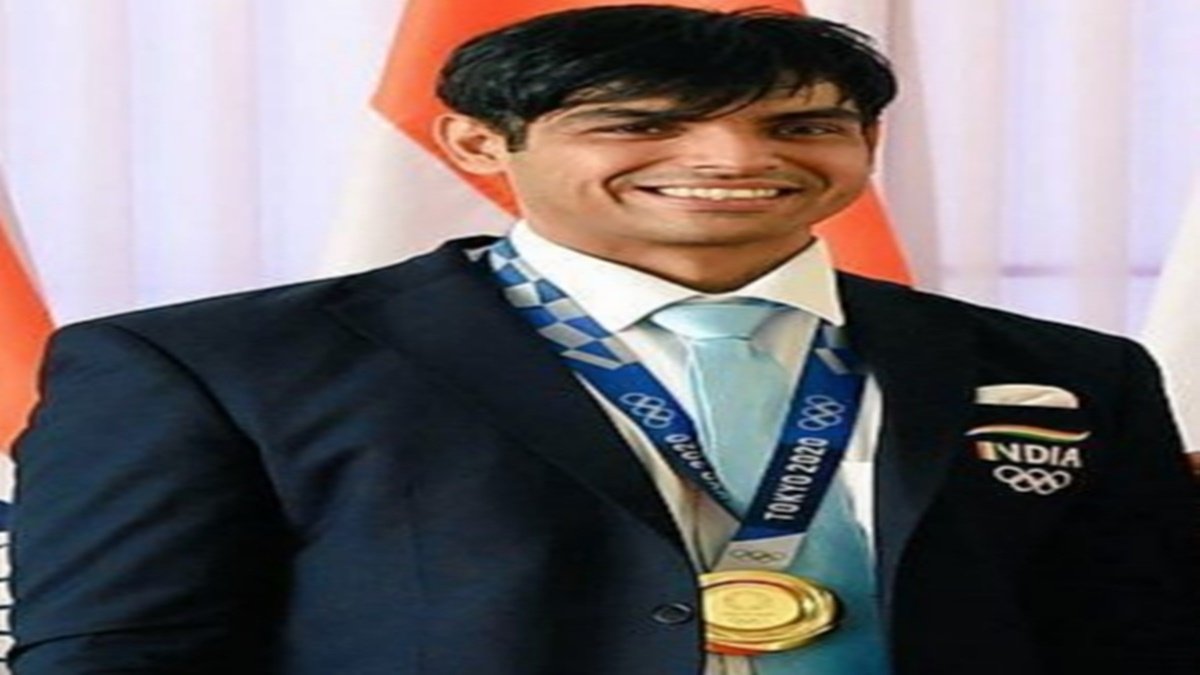 1-Who won the Italian Grand Prix's second practise session, defeating Red Bull's Max Verstappen by little over a tenth of a second?
2- Which team advances to the 131st IndianOil Durand Cup semifinals at Kolkata's Vivekananda Yuba Bharati Krirangan (VYBK) as the first team?
3- Who had a meeting with Gianni Infantino, the president of FIFA, at the FIFA office in Doha, Qatar, to go over the growth of Indian football's road map?
4- When did the FIFA Council's Bureau decide to lift the All India Football Federation (AIFF) suspension?
5-Which event's hosting rights, set to take place between October 11 and October 30, 2022, were also returned to the nation after the suspension was lifted?
Sports Current Affairs 2022
6- Who was this week's selection to lead the Pretoria Capitals in Cricket South Africa's T20 League, which will take place in January and February of the following year?
7- In their second game of the SAFF U-17 Championship at the Racecourse International Stadium in Colombo, whose team was defeated 1-3 by Nepal?
8- Who was the chief minister of Haryana who gave Neeraj Chopra, a sportsman from Panipat, a heartfelt congrats for making history by taking the top spot in the Diamond League Finals in Zurich?
9- Where is the current Asia Cup 2022 Super Four game being played?
10- Who defeated Hyderabadi Adhithi Are to win the Topspin AITA Women's Rs 1 lakh Prize Money Tennis Tournament?
Sports Current Affairs 2022
11- With a throw of 88.84 metres, who made history by becoming the first Indian to win the Diamond League Final Trophy?
12- Who shot the best round of the event so far in round three, a stunning seven-under 65, to take a commanding four-shot lead in the J&K Open 2022, Jammu?
13- Who insists that winning versus Sri Lanka in the Asia Cup final and earning the title is the genuine deal for his team?
14-The Indian tennis team faced a severe setback as its most seasoned player withdrew owing to knee pain before their Davis Cup 2022 World Group I matchup against Norway. He is who?
15- Who has yet to reveal Bopanna's replacement for the match against Norway due to injury?
Sports Current Affairs 2022
16- That was the Indian player who participated in 30 Davis Cup campaigns?
17- How many Davis Cup tournaments did Anand Amritraj compete in?
18- Who believes that captain Babar Azam is in fantastic shape but that the right-handed batter isn't benefiting from his "luck"?
19- Who was the former Australia all-rounder who praised Dean Elgar, the captain of South Africa's Test team, for his leadership qualities?
20. Who claimed Neeraj Chopra was one of Haryana's top athletes?
Sports Current Affairs 2022
1- Ferrari's Carlos Sainz
2- Kolkata giants Mohammedan Sporting (MDSP)
3-The All India Football Federation (AIFF) President Kalyan Chaubey and Secretary-General Dr. Shaji Prabhakaran
4- On August 27
5- The FIFA U-17 Women's World Cup 2022
Sports Current Affairs 2022
6-Graham Ford
7- The India U-17 national team
8- Manohar Lal Khattar
9- Dubai International Cricket Stadium
10-Local Bengaluru girl Vanshitha Pathania.
Sports Current Affairs 2022
11-Ace Indian javelin thrower Neeraj Chopra
12-Yuvraj Singh Sandhu
13-Pakistan leg-spin all-rounder Shadab Khan
14-Rohan Bopanna
15-The All India Tennis Association (AITA)
Sports Current Affairs 2022
16- Leander Paes
17- 19
18- Pakistan head coach Saqlain Mushtaq
19-Shane Watson
20-Haryana Chief Minister Manohar Lal Khattar
For more, Sports Current Affairs 2022, click here
For current affairs, click here
For latest important video news of India and the world, click here
(Visited 12 times, 1 visits today)