One Liner Current Affairs- Dec 12, 2022
1-Dimple Yadav, daughter-in-law of the late Samajwadi Party founder Mulayam Singh Yadav, took the oath of office as a member of parliament on Monday.
When she arrived in the morning to take the oath, her husband Akhilesh Yadav was with her.
2- Dimple Yadav defeated Raghuraj Singh Shakya of the BJP by more than 2.8 lakh votes to win the Lok Sabha by-election in Mainpuri last week. She will serve in the Lok Sabha for a third term. She represented Kannauj in the lower house twice.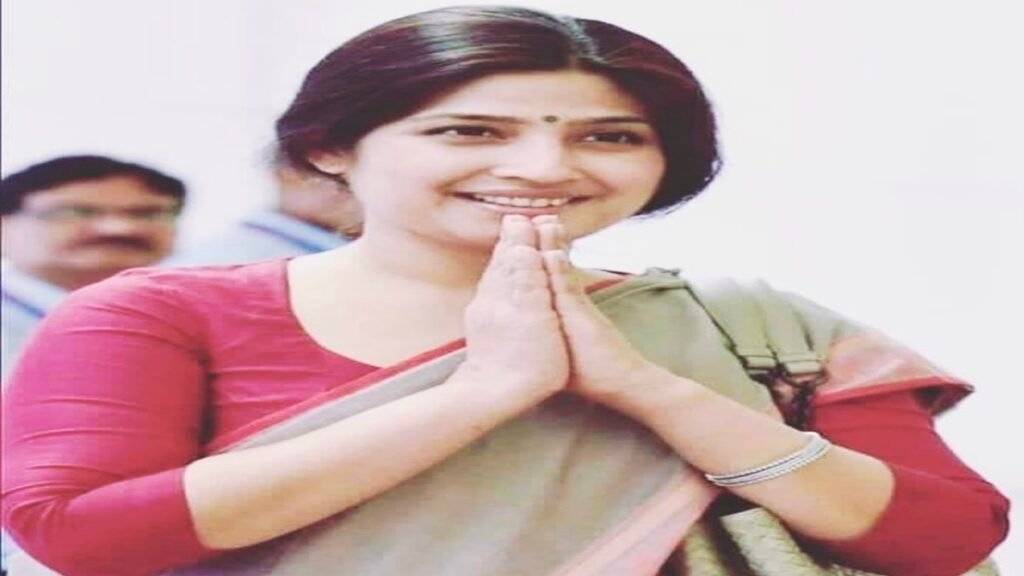 3-The Delhi Police has also detained his 45-year-old associate Narjit Thapa for providing charas from Himachal Pradesh's Kasol to connections in Delhi and Maharashtra, three days after tattoo artist turned drug smuggler Jasraj Singh was detained.
One Liner Current Affairs
4-In the case involving the "bigger plot" of the 2020 Delhi riots, a Delhi court on Monday granted student leader Umar Khalid a seven-day interim bail so that he could attend his sister's wedding.
5-On Monday, Sukhvinder Singh Sukhu, the chief minister of Himachal Pradesh, emphasised the need of prioritising the settlement of grievances.
6-The opposition criticised Kerala Culture Minister V.N. Vasavan for making a mistake on the floor of the Assembly on Monday, calling it a remark devoid of "culture."
One Liner Current Affairs
7-Partha Chatterjee, a former West Bengal education minister and Trinamool Congress secretary general, had his judicial custody extended by a special CBI court on Monday until December 22 in connection with his alleged involvement in the state's multi-billion-dollar teachers' recruitment fraud.
8-After spending nearly 13 months in jail on suspicion of corruption, the CBI's alleged case against former Maharashtra minister Anil Deshmukh was granted conditional bail by the Bombay High Court on Monday.
9-The Punjab cabinet, chaired by Chief Minister Bhagwant Mann, approved the hiring of 8,400 police officers on Monday, including 1,200 Sub-Inspectors and 7,200 Constables, over the course of four years, to provide new work opportunities for young people.
10-Two MPs from Punjab, Preneet Kaur of the Congress from Patiala and Harsimrat Kaur Badal of the Shiromani Akali Dal from Bhatinda, requested on Monday that farmers be paid fairly for their products and that the Electricity Amendment Bill be reviewed.
Watch, more one Liner Current Affairs, here
Watch other current affairs here
Watch news video of India and the World here
(Visited 14 times, 1 visits today)