General Awareness- One Liners
1-The constitution of India was adopted on 1949
---
2-The song Jana-Gana-Mana was originally composed in Bengali.
---
3-Which state in India has the highest literacy rate -Kerala
---
4-The molten rock that comes from a volcano after it has erupted is known as- Lava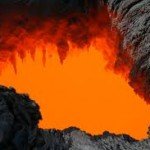 ---
5-Dogs are omnivores
---
6- Pure water has a pH level of an around 7
---
7-The name of the part of the human skeleton which protects our brain is 'The skull'.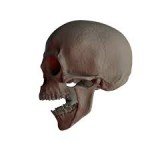 ---
8-Albert Einstein was the famous scientist who was awarded the 1921 Nobel Prize in Physics for his work on theoretical physics.
---
9-The song Vande Mataram was composed by Bankimchandra Chatterji.
---
10-The National Fruit of India is the Mango
---
11-The National Animal of India is the Tiger
---
12-The National Tree of India is the Banyan Tree
---
13-The population of India according to the Census of 2001 is 1,028 Million.
---
14-The CPI is an abbreviation that stands for Consumer Price Index
---
15-The fear of Spiders is known as 'arachnophobia'.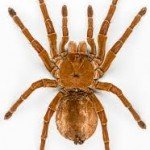 ---
16-Name the group of persons working for world peace, human welfare – Rotary.
---
17-Who is the only Indian tennis player to have been awarded the Arjuna Award, the Padmashri, and the Rajiv Gandhi Khel Ratna Award?
Ans. Leander Peas.
---
18-What does an odometer measure? – The distance traveled by a wheeled vehicle.
---
19-Who is the first batsman in the world to score fifty centuries in Test cricket – Sachin Tendulkar.
---
20-The Snooker is played on a billiard table by two players or more. How many balls in all are used in Snooker?
Ans. 22 balls.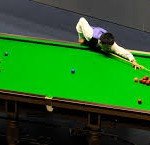 ---
(Visited 52 times, 1 visits today)