General Awareness-One Liners-Oct 8, 2017
1-TCP- Transfer Control Protocol
2-

Indira point

is located at Andaman
3-

Sir Ronald Ross

got Nobel prize on malaria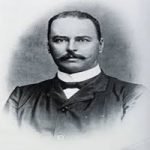 4-The test for AIDS is

Elisa

. AIDS is caused by virus HIV
5- Birju Maharaj is a Kathak Dancer. He composed a song for

Deepika Padukone

in 'Bajirao mastani' movie.
6-

Kaziranga

National Park has world's two thirds one-horned rhinos.
7-Bulb filament is made up of Tungsten
8- Nitrogen gas is used for flushing

potato chips

packet
9-Satish Dhawan Space center is in Andhra Pradesh.
10- India has the biggest constitution in the World.
11-Lalita Babar is related to Athletics
12- Fullform of CT in CT scan is

Computed Tomography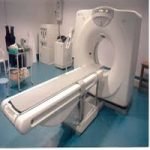 13-MRI- Magnetic Resource Imaging
14-

Valentina Tereshkova

is the first woman cosmonaut in the world
15-World Cancer Day is on Feb 4
16- Brazil won maximum number of

FIFA

World football cup
17-Email inventor is Shiva Ayyadurai
18-

Cristiano Ronaldo

belongs to Portugal
19-First Solar Powered Airport In India is at Kochi
20-Arithmetic Logic Unit is known as Nerve Centre of Computer.
21-First Chinese Women, who went to Space is

Liu Yang
22-Hoysala Empire King Vishnuvardhana constructed the

Chennakesava Swamy temple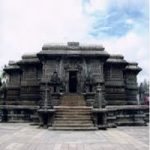 23- The inventor of Video Games is

Ralph Henry Baer
24-ATM- Automated Teller Machine
25-First Capital of Sri Lanka was Anuradhapura
(Visited 57 times, 1 visits today)