Sports GK Questions- September 1, 2023
Questions:
Who advanced to the women's singles pre-quarterfinals at the US Open in New York on Friday?
How many games did Iga Swiatek lose in her recent match?
Who is the head coach of the India U-23 men's team?
Where will the AFC U23 Asian Cup Qualifiers be held?
What move by Asian sports administrators did the IOC thwart regarding the 19th Asian Games?
Which two countries' athletes were proposed to be invited to the Asian Games by the Olympic Council of Asia?
Who received a debut call-up for Spain's Euro 2024 qualifiers?
Where did Neeraj Chopra win the World Championship gold?
How many days was Neeraj Chopra approved for training in Switzerland?
What is the amount sanctioned for Chopra's preparatory camp?
Which athlete sealed a Paris Olympics quota with a National Record time in women's 3000m steeplechase?
Who will play against India in the highly-anticipated Asia Cup clash?
By how many runs did Pakistan defeat Nepal in the Asia Cup?
Where will India's Avinash Sable compete next?
Who will join Sable at the Diamond League event in Xiamen?
How many members are in the men's squad announced by Cricket Ireland for the series against England?
Who will lead the Ireland squad against England?
Where will the matches against England be played?
Which two wicketkeeper-batters have withdrawn from the BBL draft?
Why is Dane van Niekerk out of the upcoming WBBL season?
Answers:
Iga Swiatek.
One game.
Clifford Miranda.
Dalian, China.
The involvement of athletes from Russia and Belarus.
Russia and Belarus.
16-year-old Barcelona winger Lamine Yamal.
Budapest.
12 days.
Rs 5.89 lakh.
Parul Chaudhary.
Pakistan.
238 runs.
The men's 3000m steeplechase event in Xiamen.
Praveen Chithravel and Abdulla Aboobaker.
15 members.
Paul Stirling.
Headingley (Leeds), Trent Bridge (Nottingham) and The Seat Unique Stadium (Bristol).
Nicholas Pooran and Mohammad Rizwan.
Due to a fractured right thumb.
Sports GK Questions-July 9, 2023
Who became the first Singaporean amateur to win the Singapore Ladies Masters on the CLPGA tour?
Where was the trophy tour conducted for the upcoming 132nd edition of the Durand Cup Football tournament?
Who dodged the rain and overcame resistance from Natalija Stevanovic in the women's singles competition at Wimbledon?
Who came back after losing a set to overcome Nicolas Jarry in the men's singles at Wimbledon?
Which two teams clinched the final two spots for the Men's ODI World Cup?
Who was elected as the new president of the Olympic Council of Asia (OCA)?
How many votes did Sheikh Talal Fahad Al-Sabah receive in the OCA election?
According to Mark Butcher, what is one of the issues David Warner faces against Stuart Broad in Test cricket?
Which zone won a thrilling semifinal against North Zone to reach the final of the Duleep Trophy 2023?
Who is set to defend his men's shot put title at the Asian Athletics Championships?
Who has been appointed as the new head coach of the West Indies women's team?
How did Team India perform against Hong Kong China and Malaysia in the Badminton Asia Junior Championships 2023?
Quiz Answers:
Shannon Tan.
Mumbai.
Petra Kvitova.
Carlos Alcaraz.
Netherlands and Sri Lanka.
Sheikh Talal Fahad Al-Sabah.
24 votes.
Going very hard at the ball.
South Zone.
Tajinderpal Singh Toor.
Shane Deitz.
They recorded a commanding 5-0 victory against Hong Kong China and lost to Malaysia in a league match.
Sports GK Questions-Dec 24, 2022
1-Sam Curran, the number one all-rounder for England, was purchased by Punjab Kings for a staggering Rs 18.50 crore at the 2023 mini-player auction of the lucrative competition, making him both the most expensive player and buy in the history of the Indian Premier League (IPL).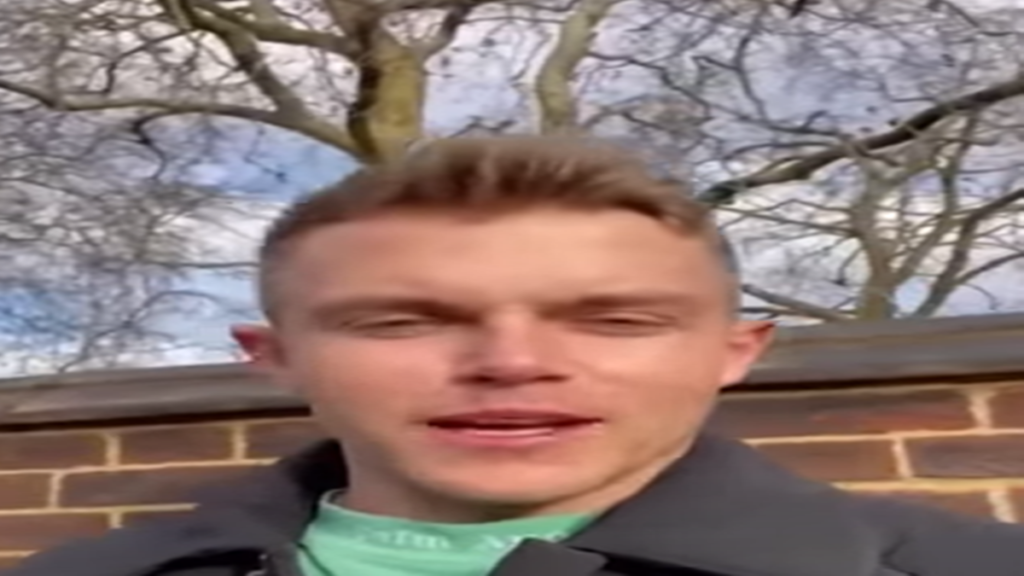 2-After Curran, Australian all-rounder Cameron Green also garnered high offers from teams, and after being selected by the Mumbai Indians for a staggering Rs 17.5 crore, he rose to the position of second-most expensive player in IPL history.
Sports GK Questions
3-South African all-rounder Chris Morris was the most expensive IPL purchase prior to this auction. In the 2021 auction, Rajasthan Royals paid Rs. 16.25 crore to acquire him.
4-In the meantime, Ben Stokes, the captain of the England Test team, was sold to Chennai Super Kings for Rs 16.25 crore following competitive bidding with LSG and SRH. Harry Brook, a teammate of his, became the first millionaire at the IPL 2023 mini auction after being purchased by Sunrisers Hyderabad (SRH) for an astounding Rs 13.25 crore.
5-Nicholas Pooran, a West Indies batsman who struggled in the IPL 2022 and was let go by SRH, joined Lucknow Super Giants for 16 crore. Jason Holder was another West Indian that Rajasthan Royals purchased for 5.75 crore.
Sports GK Questions
6-Mayank Agarwal, who was released by the Punjab Kings, was the greatest Indian buy at the auction, going to SRH for 8.25 crore, while Gujarat Titans landed Shivam Mavi for 6 crore, the other significant Indian buy.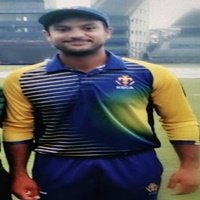 7-In the early rounds, Joe Root, Rilee Rossouw, and Shakib Al Hasan went unnoticed, yet they were the two buys in the auction. For 4.6 crores, Rossouw joined DC, Joe Root joined RR for 1 crore, and Shakib joined KKR for 1.5 crores.
8-New Zealand captain Kane Williamson was acquired by Gujarat Titans for Rs 2 crore, while former India Test vice-captain Ajinkya Rahane was signed by CSK for Rs 50 lakh, which was his basic price.
Sports GK Questions
9-On Day 3 of the qualifiers for the Khelo India Youth Games 2022 (Mens Under 18), Bhubaneswar, Hockey Uttar Pradesh, Hockey Chandigarh, and Hockey Madhya Pradesh each won their respective games.
10-Justin Sammons, the Proteas batting coach, is certain that South Africa will fight back and challenge Australia for the series victory when the two teams square off in the Boxing Day Test, which begins on Monday in Melbourne.
For more, Sports GK Questions, click here
For Current Affairs and GK, click here
For video news of India and the World, click here
(Visited 8 times, 1 visits today)