UP Current Affairs-December 1, 2022
1-Two Muslim girls converted to Hinduism and wed Hindu men in Bareilly (Uttar Pradesh).
2. Former MLA Naved Kazim Ali Khan has been suspended from the Uttar Pradesh Congress for six years for endorsing the BJP candidate in the impending Rampur by-election.
3-Special preparations are being taken to safeguard animals and birds from the bitter cold in the zoos in Kanpur and Lucknow as the temperatures in Uttar Pradesh plunge.
UP Current Affairs
4-The Lucknow Zoo is home to about 1,000 inmates, including about 500 birds. There are roughly 1,250 animals at the Kanpur Zoo.
5-The government of Uttar Pradesh has decided to further up monitoring of VVIP inmates housed in the state jails as new footage of incarcerated Delhi minister Satyendra Jain in Tihar jail is released on a regular basis.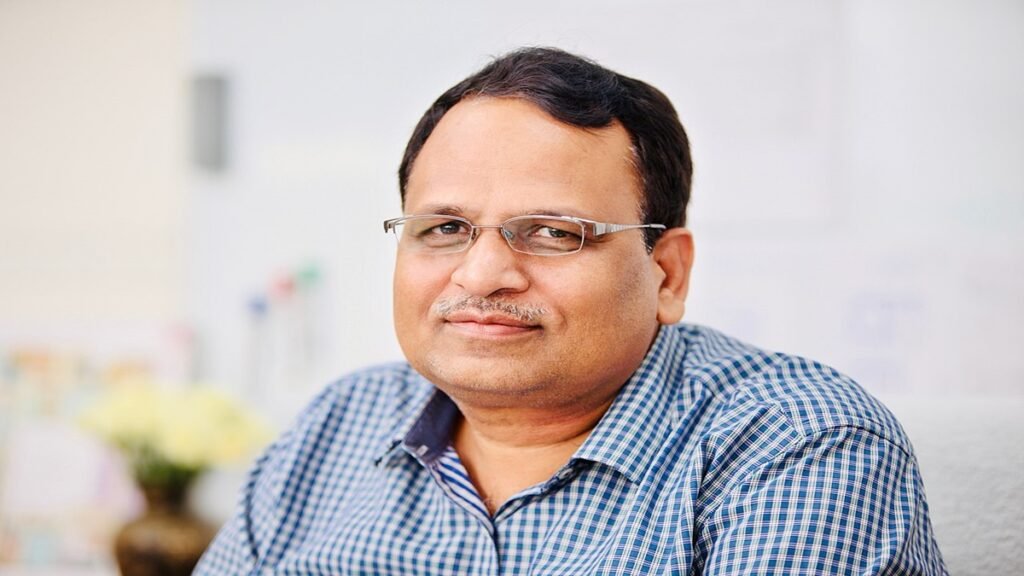 UP Current Affairs
6-The 600-km-long Ganga Expressway will be lined with more than 18 lakh trees that the Uttar Pradesh Forest Department will plant and care for ten years.
7-At least 25 nurseries, including five high-tech nurseries, will be built along the Ganga Expressway in order to reach the plantation goal.
8- Beginning in Meerut, the Ganga expressway will travel through Hapur, Bulandshahr, Amroha, Sambhal, Badaun, Shahjahanpur, Hardoi, Unnao, Rae Bareli, Pratapgarh, and Prayagraj.
UP Current Affairs
9-The Bhim Army, led by Chandra Shekhar Aazad, is about to join the Samajwadi Party-Rashtriya Lok Dal coalition as a new member.
10-With only two days left to campaign before the byelections in Uttar Pradesh for two Assembly and one Lok Sabha seat, the BJP and Samajwadi Party are intensifying their criticism of one another.
Yogi Adityanath is the chief minister of the U.P.
Keshav Maurya is the deputy chief minister of Uttar Pradesh.
For more, Current Affairs, click here
For sports current affairs, click here
(Visited 10 times, 1 visits today)