Assam Current Affairs-Nov 30, 2022
1-Assam's chief minister Himanta Biswa Sarma announced on Wednesday that the state will soon implement a programme that will grant a yearly stipend of Rs 10,000 to every female student enrolled in post-graduate programmes in the state.
2-The Assam state government provided scooters to 35,800 individuals, 6,052 of whom were male and 29,748 female. At a ceremony held in Guwahati, the Assam Chief Minister gave scooters to deserving students who passed the most recent higher secondary examination administered by the Assam Higher Secondary Education Council with a percentage over a certain cutoff.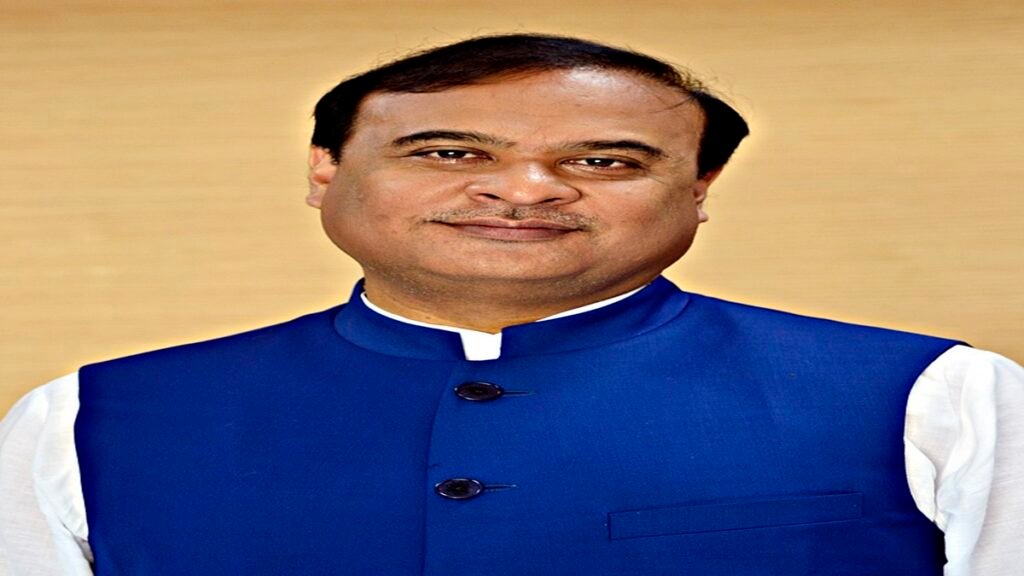 3-The North East Indigenous Persons' Forum (NEIPF) urged the Assam government on Wednesday to provide the results of the judicial investigation into the interstate border violence and shooting on November 22 that left six people dead, including five Meghalayan villagers.
Assam Current Affairs
4-The National Human Rights Commission has taken note of the shooting event on November 22 at the border village, which resulted in the deaths of five Meghalayan people and a forest guard from Assam. It has requested that the Assam Chief Secretary and the Union Home Secretary propose policies to stop such instances in regions of contention between the two states within the next two weeks.
5- In a joint operation with the Manipur Commandos, the Srikona Battalion of the Assam Rifles captured one active cadre of the People's Liberation Army (PLA) of Manipur, according to officials.
6-Pranab Chutia, a first-semester B.Com student at Jagannath Barooah College, said that he was subjected to physical and mental abuse, which ultimately caused him to vacate the college residence in Assam's Jorhat region.
Assam Current Affairs
7-The Dibrugarh University administration in Assam rusticated at least 18 students on Monday for their alleged involvement in ragging a student who ultimately leapt off a two-story structure of the varsity hostel "to free himself from mental and physical torture."
8-According to officials, the Assam government will give the family of Bidyasing Lekhte, an Assam forest guard who was shot and killed along the Assam-Meghalaya border on November 22 and in which five Meghalaya residents also lost their lives, Rs 14 lakh as monetary compensation, salary up until his retirement age, and a government job.
Assam Current Affairs
9-Jogen Mohan, Assam's Minister of Revenue, Disaster Management, and Hills Area Development, and Tuliram Ronghang, Chief Executive Member of the Karbi Anglong Autonomous Council (KAAC), visited the home of Lekhte and announced Rs 14 lakh as monetary compensation and salary up until his retirement age, as well as a government job for the victim's wife.
10-In the Goalpara area of Assam, authorities said that a man and his wife were struck and killed by a speeding train on Friday.
Watch for more current affairs, here
Watch current affairs for other categories here
(Visited 6 times, 1 visits today)