Current Affairs of Kerala-Nov 29, 2022
1-When the Center issued a formal directive requesting that all tax personnel hired for land acquisition for the Silver Line (K-Rail) project be incorporated in other projects, the Pinarayi Vijayan-led Kerala government suffered a significant setback.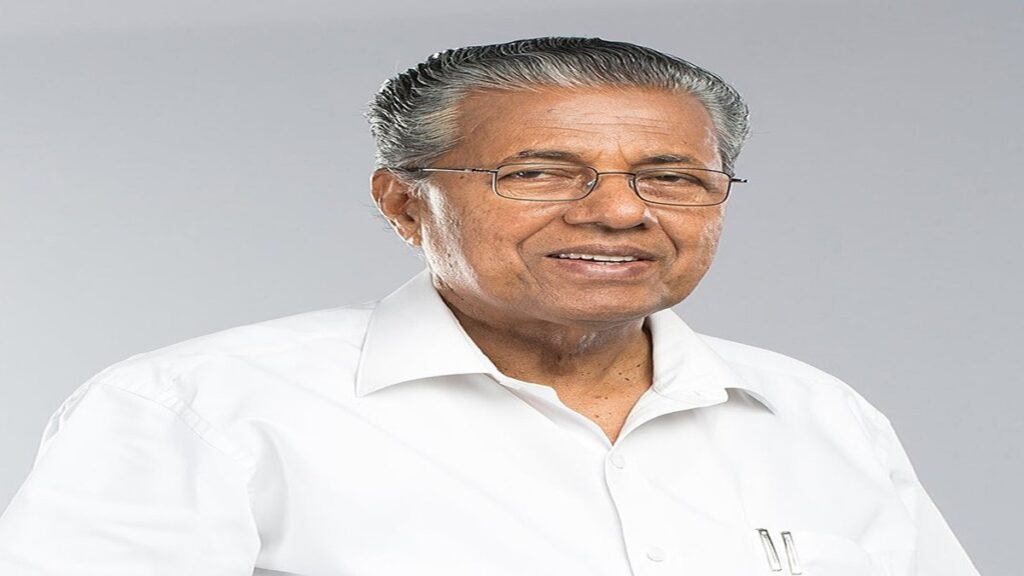 2-The K-Rail idea was dubbed "idiotic" by Metroman E.Sreedharan, who also predicted that it would never be implemented because it is neither environmentally nor economically viable.
Current Affairs of Kerala
3-On Sunday, tension was high in Kerala's capital's Vizhinjam neighbourhood after a group of demonstrators opposed to the Vizhinjam port project overturned two police cars and caused two police officers to sustain injuries.
4-In Kerala, the Thiruvananthapuram Chief Judicial Magistrate court was presented with the closure report from the Central Bureau of Investigation (CBI), which exonerated senior Congress politician Adoor Prakash in the sexual assault case involving the solar panel.
5-The Archbishop of the Latin Catholic Diocese, Thomas J. Netto, has been listed as the first accused in a FIR that the Kerala Police have filed over the Vizhinjam riots.
Current Affairs of Kerala
6-The phrase "love jihad" is synonymous with Kerala since there have been numerous instances of ladies from Hindu and Christian groups marrying young Muslim men and ending up in ISIS camps in the state, which is known as "God's Own Country" due to its scenic and natural beauty.
7-The Vishwa Hindu Parishad and the Christian Association for Social Action (CASA) have raised worry about Muslim adolescents orchestrating the conversion of Christian and Hindu ladies, respectively, under the pretext of love.
8-In May 2017, the Kerala High Court declared Shafin Jahan, a young Muslim male, and Akhila Asokan, a student of homoeopathy, legally divorced.
Current Affairs of Kerala
9-Congress senior politician Shashi Tharoor stated on Sunday that the party leaders in Kerala were not young children who did not interact with one another.
10-Kerala is regarded as the epicentre of the love jihad because several girls from wealthy families who were enrolled in management, engineering, and medical programmes are said to have fallen victim to the love jihad trap and married IS terrorists before making their way to IS camps after arriving in Afghanistan.
For more current affairs, click here
For Kerala current affairs, click here
(Visited 5 times, 1 visits today)